Princeloo Alexandre, popularly known as 'Princeloo' is a world-renowned artist whose songs are released through Universal Music Group and his brand revolving around DJing, music production & songwriting. Princeloo is known for his amazing compositions of electronic dance music, deep house, old school, and hip-hop genres. Born and raised in Port-au-Prince, Haiti, Princeloo was a keen basketball player for most of his youth.
Having been brought up in competitive environment, Princeloo progressively became familiar with chart-topping music because it was constantly played in the games he had participated in.
As a result, Princeloo gradually developed true love for music and proceeded towards producing his own songs. He worked on several projects and releases, out of which 'We Know Who We Are', his second release got him among the finalists of the prestigious International Songwriting Competition in 2015 (ISC), in the Electronic Dance Music category; which means ranked among the best 2% out of 18,500 entrants. 'Hit It', one of Princeloo's unreleased instrumentals, also figured in ISC 2013's semi-finals, among the best 8% out of 19,000 entrants.
'We Know Who We Are','Old City Streets', 'Get Away', and 'Through Our Walls' are some of the most renowned of Princeloo's productions.
On 18 March 2016, the 2015 International Songwriting Competition (ISC) listening committee officially confirmed that Princeloo's latest release, "We Know Who We Are" has been selected for the finals in the "EDM (Electronic Dance Music)" category. The competition received over 18,500 entrants; less than 2% of all entrants have been selected as finalists. This is quite an achievement, and we DJ are very greatful for this accomplishment through the support Princeloo of our loyal fans, family and friends. You can view the complete list of finalists and semi-finalists at: http://www.songwritingcompetition.com/winners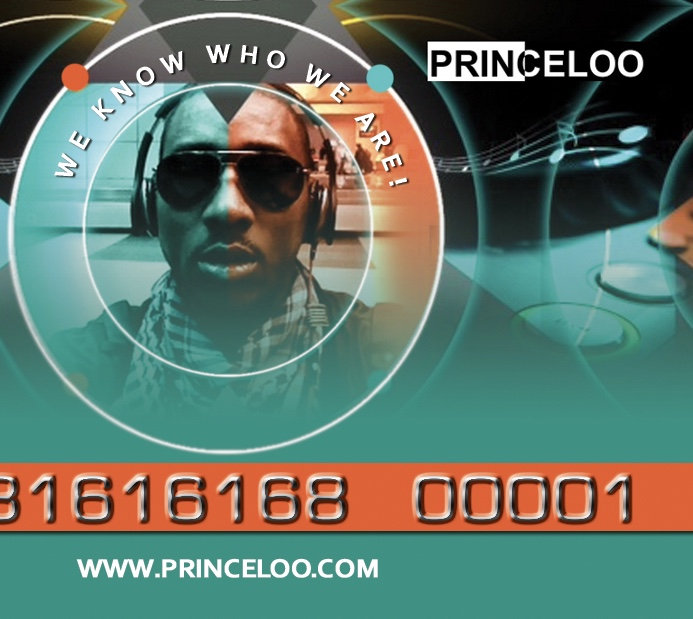 All finalists' songs have now been sent to the ISC celebrity judges (among which appear Avicii, Hardwell, Ke$ha, Daddy Yankee and Sean Paul, just to name a few) who will select the winners. The ISC will announce the winners by late April or early May as soon as the results are in.
As a professional, dedicated, music producer and songwriter, Princeloo is looking forward to creating more of his masterpieces in the future for all his fans! Sit back and get ready for more, sick songs and beats!
Kindly follow me on my social networks:
https://www.facebook.com/princelooalexandre
https://twitter.com/PrincelooA